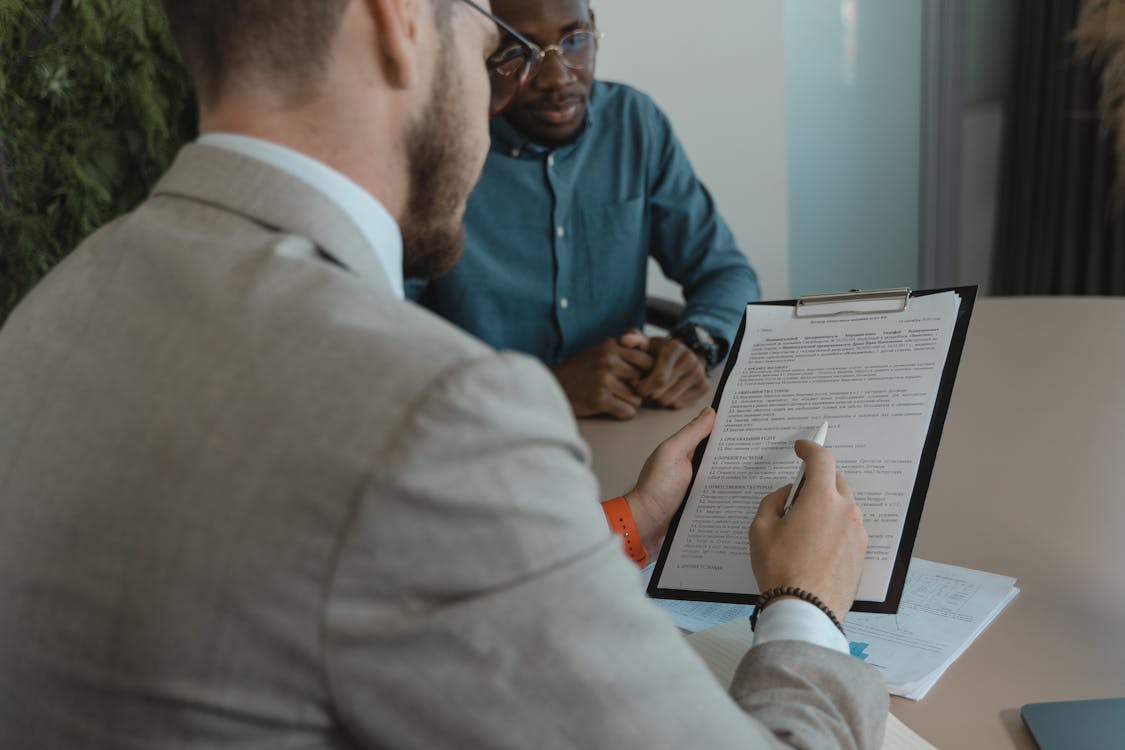 The effects of the COVID-19 pandemic have been felt in walks of life – including business. Many stores were closed, companies went through restructures, and plenty of businesses saw issues with their bottom line. In short, many businesses we're put under pressure to stay afloat during uncertain times.
Looking to cut costs is standard practice for most businesses, but in 2022, many businesses are trying to recover after a tough few years. If this sounds like you, you may be wondering how you can cust costs this year?
Before we dive into this, here are some of the main reasons why you should cut costs in your small business:
Helps to prevent or lessen the adverse effects of future cash flow problems.
Creates a larger pool of cash that you can use in other areas – such as reinvesting into your business, bonuses, or debt consolidation.
An increase of your overall profit margin.
Creating the opportunity to alter your current business model. For example, cutting down on production costs may allow you to reduce the price of your product and increase sales.
As you can see, there are some great benefits to cutting costs in your small business. So, how can you do it? This will vary from business to business – as no two businesses are the same. However, these tips can be applied broadly, and adapted if needed:
Speak to your Suppliers
If you have a long term relationship with some vendors or suppliers, there may be room to negotiate the prices they're charging you. Your goal should be to improve the relationship you have, rather than sabotage your connections.
Perhaps a decrease in price will allow you to purchase goods of a larger quantity? Or a price reduction may help you to stay afloat for longer, so you can continue to offer them business?
Approach the conversation realistically, and from the perspective of mutual benefit.
Outsource Tasks
Many businesses, entirely by accident, fall into the trap of paying too much for certain tasks. Take cleaning for example. Managing your cleaning in-house means hiring and training staff, paying for the supplies, and paying for their storage. All of this comes at a cost.
If you were to outsource your cleaning needs to a facilities management company instead, they can handle all of the above for a much smaller fee. Saving you both time and money.
Embrace Remote Working
Your workspace will be one of your biggest expenses. The question is do you have more than you need? Perhaps by embracing remote for some of your staff, you can downsize your office space and save money in the process?
Go Digital
Digital services offer you a number of ways where you can cut costs. Going paperless allows you to cut out the expense of paper and other stationery. Another example is if you can save on hardware by moving your files to the cloud. You could also look to hire a virtual assistant for administration tasks instead of having a full-time employee?